Today's lifestyle is very hectic and watching your favorite movie is a good move to relax.
So, we have compiled a list featuring variety of films with religious themes that a broad range of Christian viewers can watch.
Now, let's talk about the platform, you can use to watch these movies.
Top 9 Best Christian Movies on Philo
What is Philo
Philo is a low-cost video streaming platform or a tv alternative for just $25 a month.
Subscribers get access to more than 60 channels as well.
How you can use it for free?
You can try the services of this platform free of cost for the first 7 days.
You can access this nearly on any device including Roku, Apple TV, Smartphone, or Laptop.
How to sign up?
Go to Philo.com, sign up with your mail id, provide your credit card details, and get free access for the first 7 days.
You can remove your card details when you want to discontinue.
The Good Book (2014)
This movie revolves around the powerful book Bible.
That has been changing the lives of millions of people for centuries.
A group of people individually face struggles and circumstances that lead them to search for help in a small town.
The word of God introduces to them and helps them understand exactly what they need to do.
Each struggle is unique and the situation is different but that one book shows the perfect path to each one of them.
The beautiful movie Good Book mentioned at the top of the list of Christian movies on Philo is directed and written by Sharon Wilharm.
Brother White (2012)
James White is one of the associate pastors at a mega church in southern California under the tutelage of television evangelist Johnny Kingman
He always had the desire to own his church and when he heard about the opportunity, he jump there to grab that and become the pastor of the impoverished Divine Faith Apostolic Church in Atlanta.
His wife and children didn't show any enthusiasm about this assignment but they need to learn to trust each other and pull together to save the church from the corrupt banker waiting for the foreclosure.
You will see a musical miracle by BeBe Winans to save them in the heartfelt and family-friendly comedy.
The Nativity Story (2006)
In Nazareth, Teenage Mary is engaged to the local carpenter, Joseph.
One day, an angel visited Mary and told her that as a virgin, she will give birth to God's son that will become the world's saviors.
Mary's pregnancy will bring questions on her character by society and Joseph struggles to believe in her outlandish story.
Joseph and Mary set out on a long and toughest journey to Bethlehem.
Basically this story is based on the birth of Jesus Christ.
This beautiful movie is a must-watch in the list of Christmas movies on Philo, directed by Catherine Hardwicke and written by Mike Rich.
Courageous (2011)
This movie is surrounded by the lives of four policemen, who are always busy with their duty to serve the nation.
As law enforcement officers, danger is always on its way.
But when tragedy strikes to their home, the love of a father and a husband comes their way and they keep wrestling with the fear, hopes, and faith that is hidden inside them.
Watch this movie to know, what will happen next.
Courageous is directed by Alex Kendrick and written by Alex Kendrick and Stephen Kendrick.
The Kingdom of Heaven (2005)
The Kingdom of Heaven was released in year 2005 starring Eva Green and Orlando Bloom.
Bloom plays the character of a Blacksmith named Balian who finds himself get involved in stuck in the holy war of the Crusades.
This historic movie was directed by Ridley Scott and written by William Monahan.
Instead of focusing on Christian and Muslim perspectives, they emphasize on personal power and advancement of the characters than theological issues according to late critic Roger Ebert.
The Prophecy (1995)
The Prophecy is a fantasy movie released in 1995.
This movie centers on the discovery of a prophecy linked to the missing chapter of the Bible.
L.A. Homicide detective Thomas Dagget discovers a cursed prophecy that is now going to fulfil on earth.
So, he embark on a mission to stop evil powers led by the powerful Angel Gabriel.
Dagget finds a savior in an elementary school teacher.
Together they embark on a mission to save the world, it is a race against time.
The Prophecy receives positive reviews and a couple of awards as well. However, it's the sequel didn't perform well.
The Wailing (2016)
Police officer Jong Goo started his murder investigation caused by a mysterious disease in the small village Goksung in South Korea.
His partner gets secret information about a Japanese stranger, who lives in a secluded house in mountains, who would be responsible for the deadly illness.
They find an altar of the goat head, and pictures of people who dies because of illness.
Jong Goo also finds one shoe of his beloved daughter Hyo jin in the house of a stranger.
Jong's mother-in-law summons the mysterious woman to save her granddaughter, and that woman tells Jong that the stranger is responsible for this.
Please watch this movie full of suspense added to the list of Christmas movies on philo,
To know who is responsible for this disease in Goksung.
Greater (2016)
This movie is definitely an inspiring one based on the true story of Brandon Burlsworth.
He is known to be the greatest walk-on in the history of College Football.
Written by fellow teammates and Coaches, he was dogged with his determination against all odds.
An extremely devoted Christian who never cursed anyone or drank was genuinely a humble person.
He worked really harder on and off the field and become the first Razorback to earn a Bachelor's and Master's degree while still playing.
The over-fat kid who was once an embarrassment to his teammates and coaches ended up becoming the most respectful player, changing the lives of all he touched.
After being drafted in the National Football League, One day Brandon tragically dies in a car accident, leaving everybody numb, he was too good to be true.
Watch this movie to know more about Brandon Burlsworth and become his fan. This is one of the finest Christmas movies on Philo
The Case for Christ (2017)
The case of Christ is a beautiful movie released in the year 2017, based on the bestselling book with the same name.
In this movie, you will see the personal transformation of award-winning Journalist Lee Stroble.
Things were not going well in Lee's home as his wife Leslie found a new faith in Christ, and as a journalist, Lee wants to utilize his journalism skills to disapprove the faith that people have in Christianity.
This inspirational life story is a must in the list of Christmas Movies on Philo, a big favorite among Christian viewers, and Christian movie critics found it worth watching.
The Gross value of The Case for Christ is more than $18 million worldwide and the total budget of this movie was reported $3 to $5 million.
Also Read –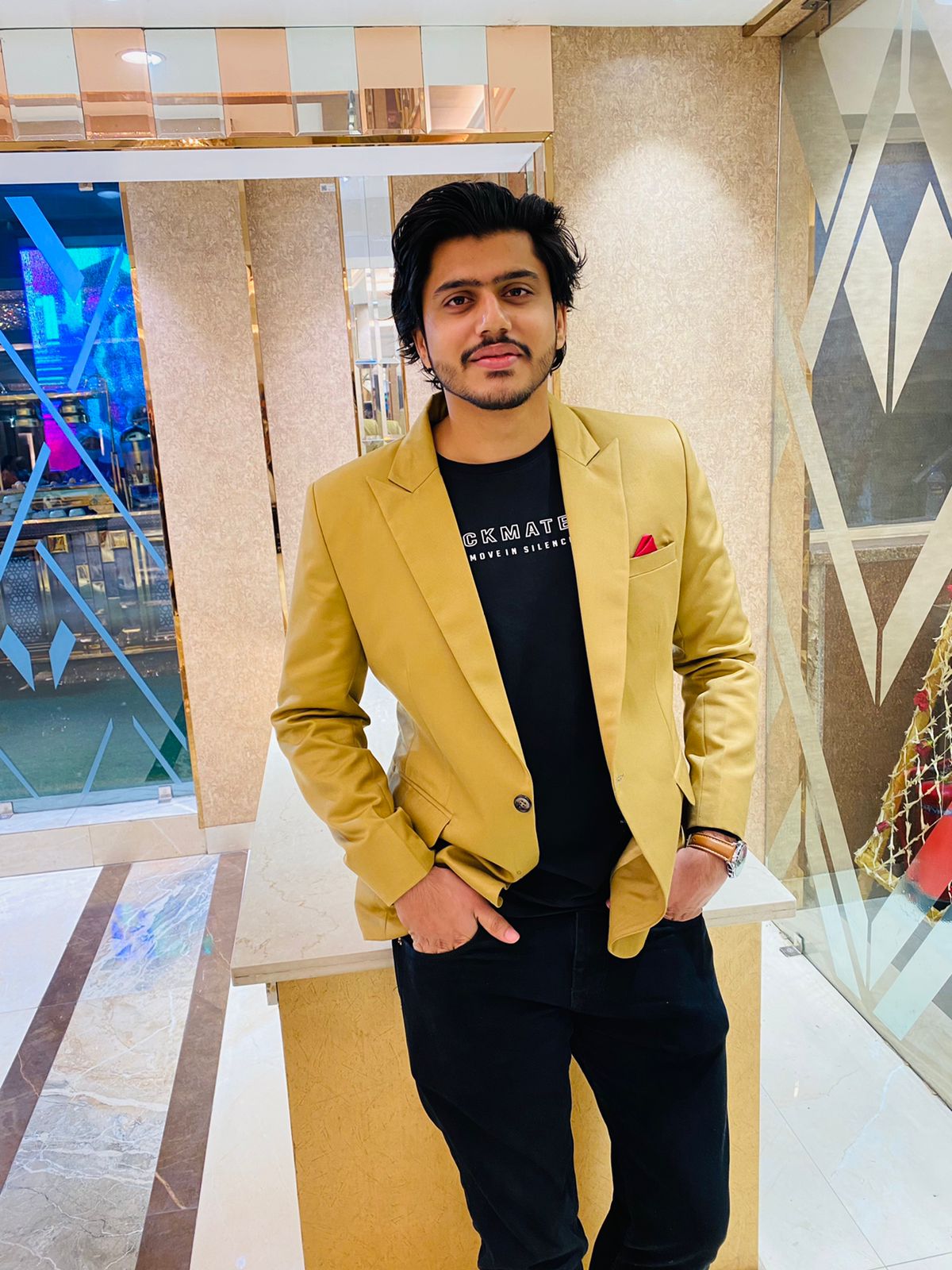 Digital marketing professional with 5+ years of experience in everything digital. Who blends performance, creativity, analytics, social media, and product for building digital experiences across mediums and brings immense value to an organization. Colleagues know me as a passionate digital marketer and team player who knows how to navigate through various business challenges and can make things happen (on time, all the time).
For Enqueries – Nandakunal6@gmail.com
Specialties: Digital Marketing, Marketing, Branding, Social Media, Digital Marketing Consulting, FB Ads, Google Ads, E-Commerce, Amazon, and Flipkart Listings.