If you love watching Disney movies, then Disney club is for you.
If you become a member of this club, you will get its collection at your home throughout the year.
You will receive emails from Disney regarding the latest launch.
Is it really genuine, what membership is offered to you and would it have been worth it?
And do you really get 4 movies at $1?
We have the answers to all your questions.
We have looked into the membership and we have all the details regarding Disney's DVD Club.
What is the Disney Movie Club?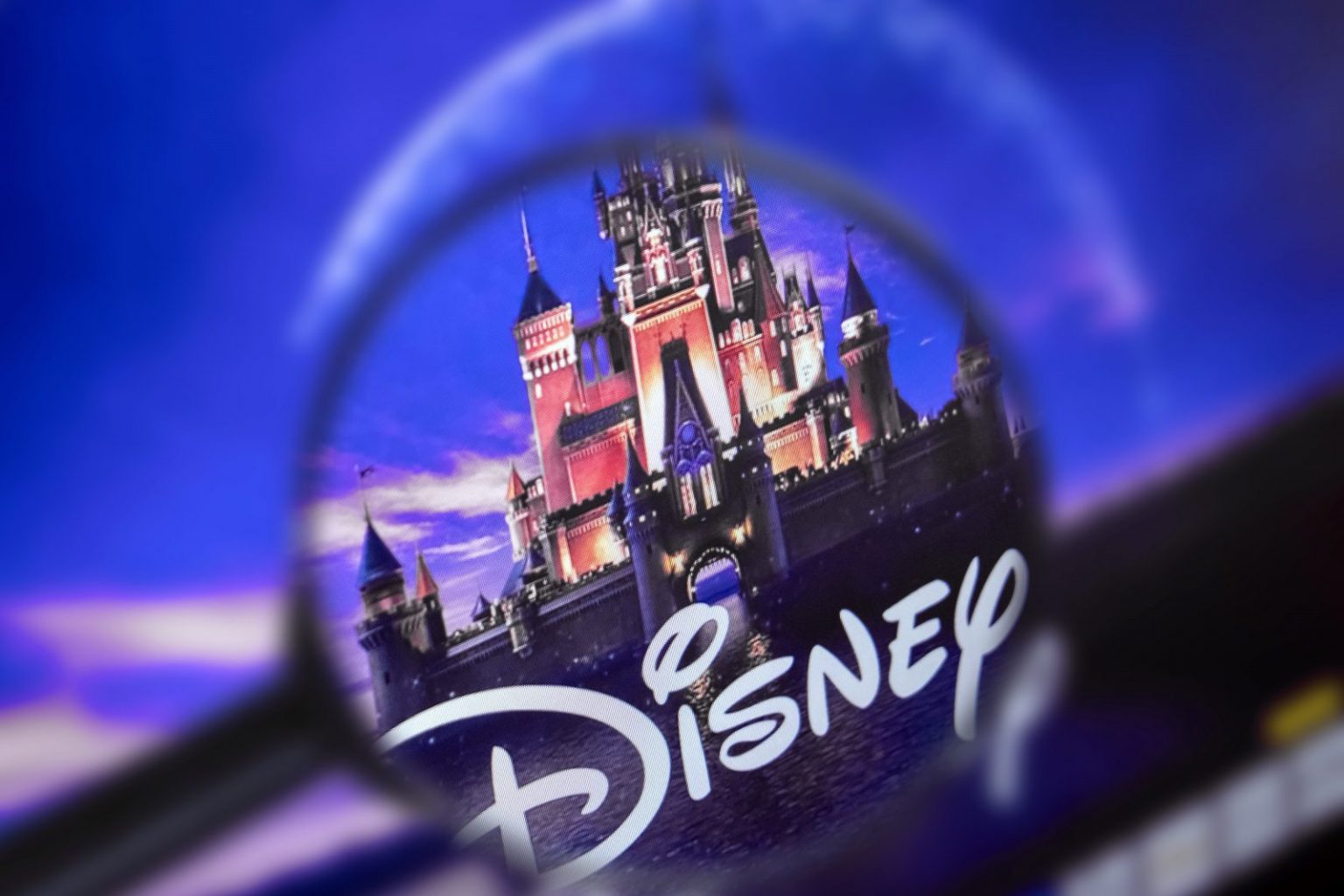 The Disney Movie Club is a membership service for Disney lovers, they can fill their library with their favorite Disney movie or a new release.
You are eligible to purchase its membership and can order any Disney animated movie, Marvel films, Pixar films as well as any action Disney movies and Classics.
When you initially sign up, you get 4 movies and you are also able to buy both full-price and discounted-price movies during the time of your membership.
They also offer movies with multi-packs and sets for the old movies and you can also buy them as well when they get released in the Disney Vault.
Now let's move to the next query
Do You really get 4 movies for $1?
Yes! You will definitely get such deals but there is also a twist you should definitely know.
This scheme of getting 4 movies for $1 and free shipping is only applicable to those who already have a membership.
And also an agreement that says you have to purchase full-priced items in order to avail this scheme. Otherwise, it is not available.
How does the Disney Movie Club Work?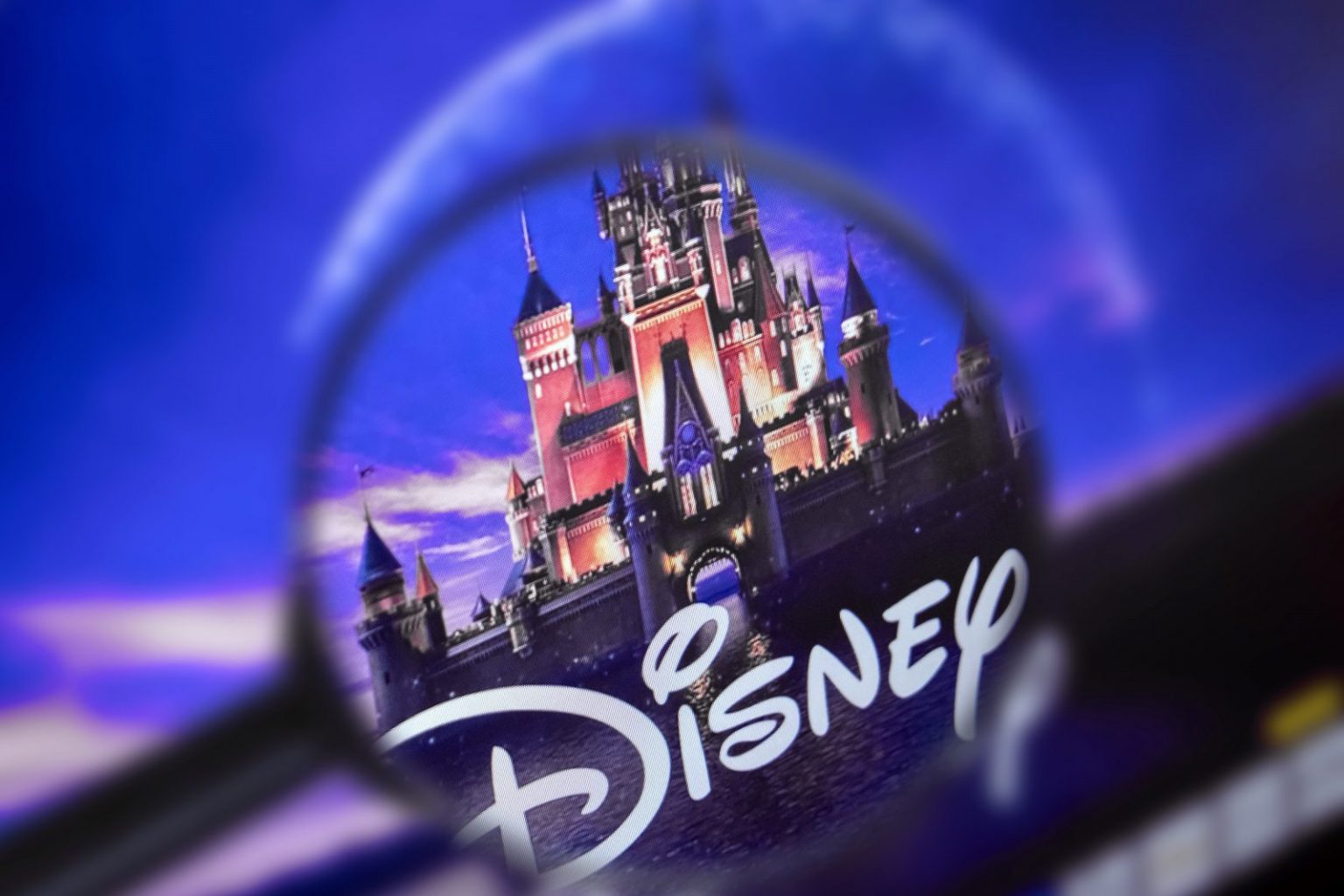 When you buy a membership of Disney Movie Club, you get 4 movies for $1 with free shipping.
But, you have to purchase at least 5 movies at full price throughout the next 2 years to avail this offer.
Once you have purchased 5 movies, you have completed the contractual obligations.
You will also receive an offer every 4 weeks to buy The Featured Title Offer.
The Featured TItle Offer is basically the next new release of Disney or maybe an old Disney Classic which is going to add to the vault.
You have to buy 5 full-priced movies among this Featured Title request.
You will receive a mail regarding the upcoming next offer of Disney Featured Title.
You can decline the offer as well if you are not interested, but keep in mind that you have to complete 5 full-priced Featured titles, so you can't decline all.
If you are a member of Disney Movie Club then you are eligible for special discounts, deals, gifts, and merchandise that are exclusive to the members only.
You also have a choice to order a DVD, Blu-ray, or 4K ultra HD according to your quality preference to have a good user experience.
If you choose any of the discounted titles or any special offers, they are separated from the membership agreement.
And won't be included in the 5 movie's full-priced criteria to fulfill the requirement.
Altogether, you will be receiving 15 opportunities to buy within a year
There are two types of plans in the membership, DVD and Blu-ray plans.
If you buy a DVD plan, you can either buy a DVD or Blu-ray to fulfill your 5-movie full-priced agreement.
But if you buy blu ray plan, and you purchase a DVD, that will not be included in the fulfillment process.
Once you choose your featured title, it will get delivered to you within 10 days.
By this way, you will be getting a new movie for your library every month if you order it from Disney Movie Club.
How much does the Disney Movie Club Cost?
There is no membership cost but when you buy a full-priced DVD it cost you $ 19 as starting range.
This is much low as compared to Blu-ray and 4k Ultra HD which cost you $ 29.95.
So the cheapest plan for 2 years will cost you $ 100 if you choose 4 movies for $1 and then 5 movies at full-priced DVD. In the case of Blu-ray, it will cost you $ 150.75.
If you avail additional featured title offers with discounted offers, you will spend a couple of hundred in the two years to fulfill the membership criteria and you will be entertained with some advantages at the arrival of a new movie.
Keep this in mind, you will be getting discounted prices sometimes when any offer avail on the website.
, you might be able to find some of the movies at very cheap prices in the shopDisney site, especially when it's about older films.
How to become a Member of the Disney Movie Club?
The process of Signing up is very easy.
You simply have to go on the Disney Movie Club website and choose 4 movies of your choice at $1 from the list of hundred.
and that's how your account will be created.
After your account gets created, you just have to put in your mail id and password to log in to your account.
Then enter your credit card details which will be saved for your future purchase for Featured Title or any other offer.
How to cancel your Disney Movie Club Membership?
You can cancel your membership anytime but there is a process, and due to that you have to bear some charges.
if you haven't purchased 5 full-priced movies, followed by processing, shipping, and sales tax as well.
You have to bear a charge of $19 for every DVD and $ 29.95  for Blu-Rays.
In order to cancel the membership, log in to your account, go to the contact us section or you can email them at DMCContactus@movieclubinfo.com.
You can call as well at 1-800-362-4587 Monday-Friday.
If you are planning to cancel your membership, do it after fulfilling agreement obligations or you will be charged the price of movies anyways.
 What discount does the Disney DVD Club offer?
Once you have fulfilled your obligations with Disney Movie Club, you will be eligible for additional discounts up to 50% with some free shipping offers throughout the year.
These discounted offers will change after every 4 weeks, during the time when you will receive mail with the information of the next featured title.
And it is worth waiting for as you will be getting 50% discount sometimes as well. There is a discount available on shipping fees also.
Along with these additional discounts, you will get the opportunity to purchase sets and packs of movies when offered.
You will be able to grab exclusive gifts and merchandise as well.
Basically, this is a marketing strategy, the more you spent, the more chances of saving money you will get.
How do you become a VIP  member of the Disney Movie Club?
After you fulfill the membership obligation of buying 5 movies at full price, you will become a VIP member of Disney Movie Club.
As mentioned above, you will be able to grab all additional discounts on movie prices, and shipping fees, and thats how, you will be able to save money.
You will be eligible to buy exclusive merchandise and seasonal Featured Title offer.
You will also receive some gifts as well including lithographs with the latest release and featured title.
You will become VIP member on the day you buy 5 featured titles sent via email to you and you will be able to enjoy additional benefits.
Who will like the Disney Movie Club?
People who love watching Disney Movies will enjoy being a member of the Disney Movie Club.
This will give them a chance to add every Disney movie to their library.
So, whenever they feel like it, can watch the movie and make some good memories.
Those who love collecting Disney movies DVDs will like Disney Movie Club.
This membership is beneficial to those, who enjoy being a VIP member.
People who want to keep updated with new Disney movies, this platform is exclusively for you.
Who should be avoided to be a member of Disney Movie Club?
If you are only looking to watch Disney movies out of curiosity, then this platform is not for you.
Having membership of this platform means buying at least 9 movies and enjoying additional benefits as well.
This platform is only for die heart Disney fans.
Those people who are not very fond of Disney's existing and upcoming movies should avoid this platform.
Tips on how to make best use of Disney Movie Club
People who have decided to become a member of the Disney Movie Club.
First of all, you are taking the right step towards Disney Fan Club.
You should fulfill the membership obligation earliest so that you can become a VIP member and enjoy all the additional benefits.
Stay updated with all new arrivals on Disney and keep your eye on what discount is coming your way next, so you can save some money.
After becoming a member, refer this website to your friends, with each new membership using your referral, you will get two movie titles for free, all you have to pay is the shipping cost.
You will get some extra rewards on your every purchase.
When you will be having plenty of rewards, you can encash them into exclusive Disney Gift Cards or any Disney movie.
We have tried our best to answer all your queries with accurate information which you will be getting from the official website.
Also Read –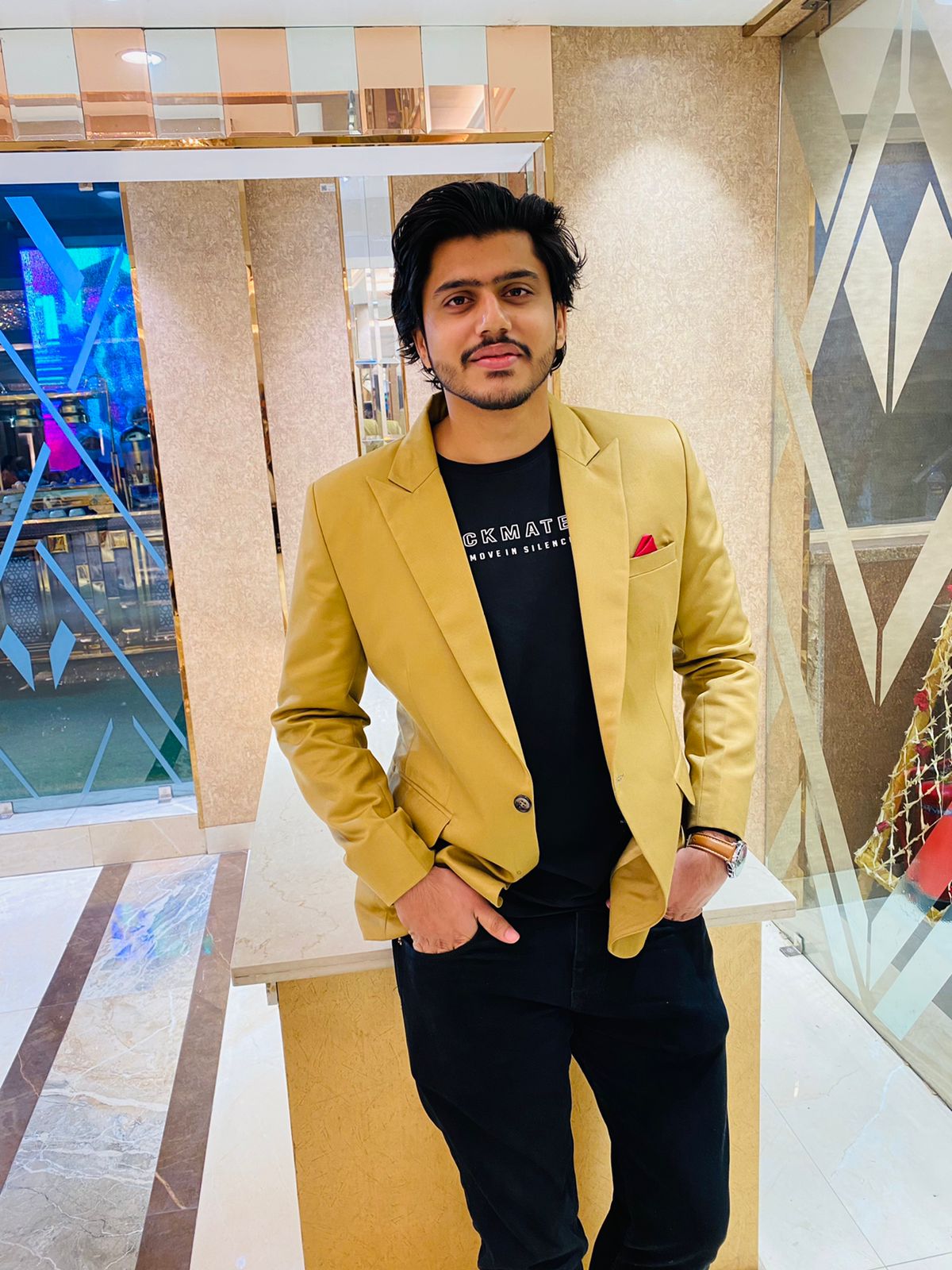 Digital marketing professional with 5+ years of experience in everything digital. Who blends performance, creativity, analytics, social media, and product for building digital experiences across mediums and brings immense value to an organization. Colleagues know me as a passionate digital marketer and team player who knows how to navigate through various business challenges and can make things happen (on time, all the time).
For Enqueries – Nandakunal6@gmail.com
Specialties: Digital Marketing, Marketing, Branding, Social Media, Digital Marketing Consulting, FB Ads, Google Ads, E-Commerce, Amazon, and Flipkart Listings.