If you are looking to watch enough Christmas movies this year, You won't have a better option than Philo.
It has a broad collection of brand-new Christmas releases to brighten your home for vacations but that is not the only reason to love its streaming service.
Philo is a multichannel service that provides you with many cable shows and movies at a very reasonable price.
Philo's competitive bundle prices are the main reason of its growth.
This multichannel service is best suited for people who like channel surfing and feel comfortable with the format of cable.
From fantasy to reality, and everything in between, Philo has options for every family member whether it's the child or the elder person in the family. Here are our favorite choices of movies to watch on the Philo
"Anne Rice"s Interview with the Vampire (2022 to present)
The new TV Remake of Anne Rice's influential (1976) vampire novel won't leave the fans of the genre disappointed.
This story is surrounded by Louis de Pointe du Lac (Jacob Anderson), A wealthy creole Black man in the early 20th century whose wealth comes from the chain of brothels.
When Louis meets a mysterious Frenchman, can't help himself from being drawn into his life or Afterlife changes after meeting Lestat de Lioncourt (Jacob Anderson).
A vampire Louis must find a way to make peace with his new existence as a cold-blooded killer.
"Fixer Upper: The Castle"
People who are very particular about each and everything of their home must know the married couple Chip and Joanna Gaines from their popular HGTV Show "Fixer Upper".
They help buyers choose a house that requires renovation and turn it into the house of their dreams.
In this movie, this couple purchases a 100-year-old castle-style manor house in Waco, Texas, and set out to restore its old lost glory.
The show follows their trials, and hard work to complete their extensive renovation process. Because of this original hit show, Farmhouse chik gets exposure in the market.
People interested in home design will surely get vintage-inspired ideas for their own homes from "Fixer Upper: The Castle"
"Inventing the Christmas Prince (2022)"
Shelby (Mowry Housley) is a rocket scientist. She is about to quit her job when her daughter realized that her scrooge-like boss, Evan (Rownie Rowe Jr), is the Christmas Prince from a story that Shelby narrate years ago and he is not a Christmas spirit.
This is the year of Christmas comebacks and millennials who remember sisters, sisters will be very happy to see Tamera Mowry (Now Tamera Mowry-Housley) grace their scene once again.
Could a sweet little girl be able to convince her that her mom's scrooge has more of a heart than he thought? Watch this heartwarming holiday rom-com on Philo.
"Long Lost Christmas (2022)"
Another top pick from Philo's Christmas movie selection is "Long Lost Christmas".
Haley, A nearly 30-year-old woman, a fashion designer by profession, lost her father at an early age, and now it's just her and her mother left in the family.
She was very worried about her mother. This strong lady was taking care of her mother in a very good manner.
One day she finds an old picture of her mother as a young girl with a boy, and later on, she discovers that he is her mother's long-lost brother.
This gives her an idea of the perfect present for her mother to reunite her family after all these years.
With the help of modern internet technology, and her online friends. They came up with a list of possible people for her brother. And in this journey, She finds the love of her life as well.
"A Job to Die For" (2022)
"A Job to Die For", the last one in the list of Movies to watch on Philo, is a tense thriller as it is the remake of the movie "devil wears Prada".
Sadie (Revell Carpenter) gets a new job as an assistant to a prominent fashion designer Claudia, and she thinks that she is living the dream of her life.
Claudia (Maeve Quinlan) doesn't seem to be a dominant lady but she quickly folds herself under her wings. As time goes on, Sadie starts wondering why her previous assistants have disappeared.
Is Claudia really a glamorous role model or she is hiding a skeleton in her closet? What will happen when her true personality will came to the light?
Will Sadie be able to come out safely from her wings??
Thriller fans can get the answers to these questions on Philo.
Also Read –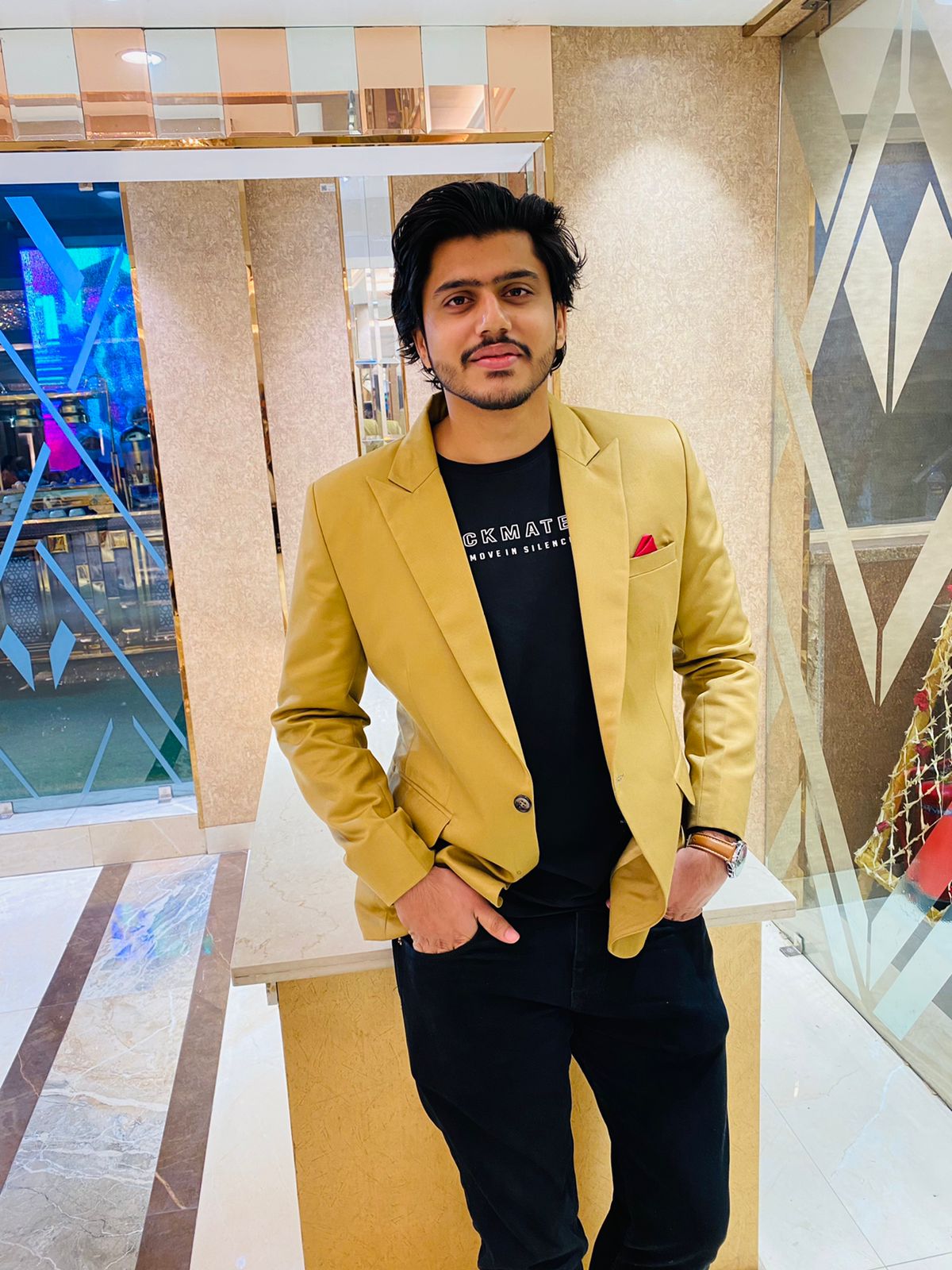 Digital marketing professional with 5+ years of experience in everything digital. Who blends performance, creativity, analytics, social media, and product for building digital experiences across mediums and brings immense value to an organization. Colleagues know me as a passionate digital marketer and team player who knows how to navigate through various business challenges and can make things happen (on time, all the time).
For Enqueries – Nandakunal6@gmail.com
Specialties: Digital Marketing, Marketing, Branding, Social Media, Digital Marketing Consulting, FB Ads, Google Ads, E-Commerce, Amazon, and Flipkart Listings.